Indoor Plants and Interior Plant Service by Creative Plant Designs
Tropical Plants and  Interior Plant Services are our specialty!  We have been providing the  Austin, TX area with Indoor Plants since 1978.  Let us show you how interior tropical plants and designer plant containers can make the difference in a work place, residence or a special event. Call us today and ask us what  indoor plants can do for your working and living environments.
---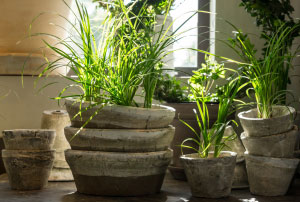 Interior Plant Care
The addition of plants and decorative containers are the icing on the cake when it comes to interior design.  A wide variety of plants and decorative containers are available to match any decor. A guaranteed service program will keep your plants looking fresh for years to come.  Read more…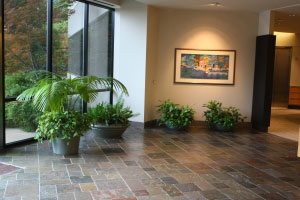 Event Rentals
Creative Plant Designs can provide you with short term plant installation options.  We have years of experience working with wedding planners, movie and television production studios, and event planners in providing just the right interior plants and flowers to compliment your event.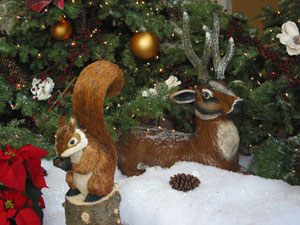 Holiday Decorating
Let Creative Plant Designs do your Holiday Decorating for you!  Poinsettias, wreaths, garland, holiday trees and more.  We take the work out of decorating for the holidays.  And when the season is over, we can take it down and store if for you too!
Poinsettias, The History You Never Knew The Poinsettia, a popular holiday plant has quite a rich and interesting history. As a Native Plant to Central America, the plant grew wildly in Southern Mexico and was [...]
Suffer from Asthma or other allergies? Plants can help! New studies generated by NASA have proven that having indoor plants in your work or living space can dramatically improve indoor air quality. As indoor pollutants [...]